Name
ONE School: Teachers' Lounge + TWSC Earned Effect Study
Description
ONE School Reunion
We'll catch up with ONE School's Head of Mentorship, Sergio Claudio, and the program's newest teacher, Ramon Ariel De Los Santos, to hear about their journeys into leadership, why it's important to give back, the unique community created by ONE School, and how the industry can evolve to better attract and retain diverse talent.
The ONE School: Advertising has a diversity problem. For an industry that profits so much from Black culture, Black creatives are few and far between. Part of this is due to systemic bias in the hiring process, but partly it's because the cost of 2 years at a top portfolio school can cost up to $40,000. These barriers along with a lack of representation often prevent Black people from pursuing a career in the industry.
By giving Black creatives free access to some of the industry's best talent our aim is to help them create world-class portfolios that open doors. And by connecting them with Black mentors we aim to create a lasting network of support and guidance to help a new generation of Black creatives excel in the industry.
Speakers: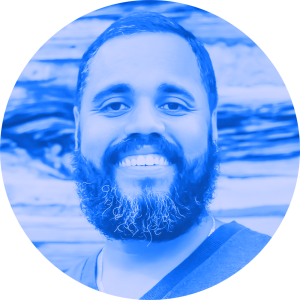 Sergio Claudio | Head of Mentorship, ONE School + VP, Brand, Creative, & Digital, Zuora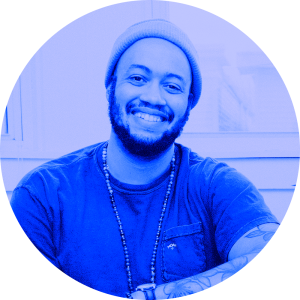 Ramon Ariel De Los Santos | New York Tutor ONE School + Creative Director, 160over90
Member Feature:
TWSC "Earned Effect Study" in partnership with the IPA:
Why earned-effect campaigns drive far superior business results and what type is most effective.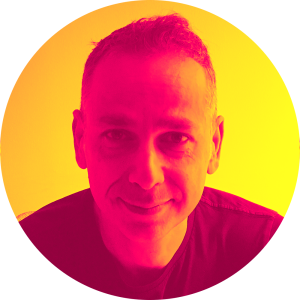 Nigel Rahimpour | Head of Strategy & Analytics, Weber Shandwick Germany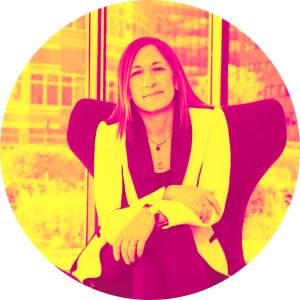 Joy Farber Kolo | Global Chief Brand Officer, The Weber Shandwick Collective
Time
10:00 AM - 11:00 AM (EDT)
Date
Thursday, May 18, 2023