Name
Genderless Design is a Myth + Ariana Gupta
Description
"Build for Multifaceted audiences" has become core to almost every new product brief. However, the sentiment of designing products for everyone and the foundations of universal design are not free of meaning and bias. August Tang (they/them), Design Lead at Work & Co, explores how we can transcend current perpetuations of the gender binary in design. They will share how this perspective is incorporated into their daily work at global design and technology company Work & Co and how they believe genderfluidity is the future of inclusive design and culture.
Bronze Member | Work & Co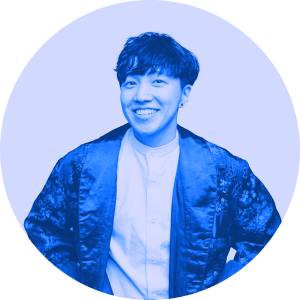 August Tang | Design Lead, Work & Co.
Member Feature: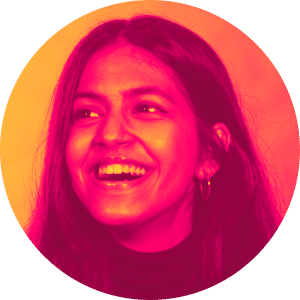 Ariana Gupta | Designer
Time
10:00 AM - 11:00 AM (EDT)
Date
Tuesday, May 16, 2023